Each year, National Trusts across Australia participate in the Australian Heritage Festival.

Communities and organisations from far and wide host unique heritage events to showcase all aspects of Australia's cultural heritage during the festival.

The theme for the 2021 Australian Heritage Festival was Our Heritage for the Future and the event took place from 18 April – 19 May 2021.

The heritage festival is a great way for communities to come together and celebrate their heritage.
Please see below for our list of events from 2021.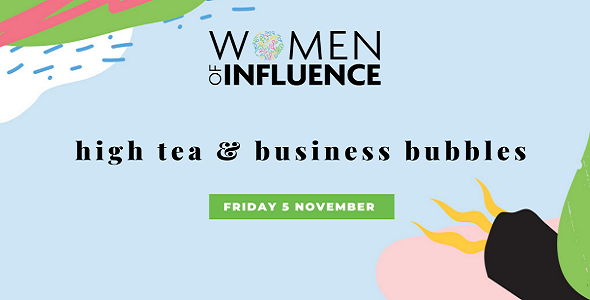 RACV Royal Pines Resort
Nov 5, 2021
02:00 PM to 5:00 PM
Women of Influence High Tea & Business Bubbles is an annual event for professionals on the Gold Coast to CONNECT, LEARN & GROW.